Zena's American Mediterranean Cuisine
400 Richey Ave, Oaklyn, NJ 08107
Order now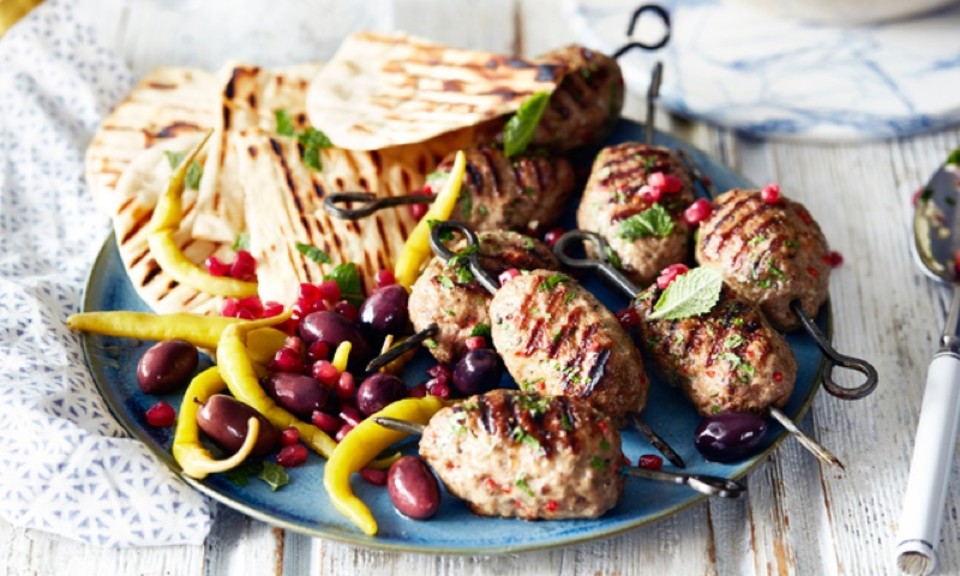 Steve
The food was great has a huge variety of American and Mediterranean food I order something new every time!! Just recently found out it's a restaurant hope I get to eat it sometime. My food recommendations are probably lamb shaw, falafel sand, and hommus starter!! They are very good and nothing can related to them !!
Heather
Great food as always. I tried the beet dip and it's very good with a mild, fresh flavor. And it's such a nice bright color. The dishes are prepared with attention to detail and I love the addition of pomegranate seeds and fresh veggie garnishes. Zena's is a gem!
Cass
Truthfully, I wanted Mexican tonight, but my favorite place was closed so I ordered from Zena's. Beef Gyro, hummus, and falafel. So very happy I didn't order Mexican.
Lauren
I ordered a chicken shaw and lamb shaw sand, they were delicious, has good flavor, good service, I haven't tried the American side, but I love the Mediterranean food
Kristen
I got the veggie platter and tabouli salad. The platter was absolutely delicious and filling. The tabouli was okay, a little blah but otherwise good.
About us
American, Dinner, Mediterranean, Pizza
Today

Delivery: 11:00 AM - 9:30 PM

Takeout: 11:00 AM - 9:30 PM

Delivery

Monday:

11:00 AM - 9:30 PM

Tuesday:

11:00 AM - 9:30 PM

Wednesday:

11:00 AM - 9:30 PM

Thursday:

11:00 AM - 9:30 PM

Friday:

11:00 AM - 10:30 PM

Saturday:

11:00 AM - 10:30 PM

Sunday:

11:00 AM - 9:30 PM

Takeout

Monday:

11:00 AM - 9:30 PM

Tuesday:

11:00 AM - 9:30 PM

Wednesday:

11:00 AM - 9:30 PM

Thursday:

11:00 AM - 9:30 PM

Friday:

11:00 AM - 10:30 PM

Saturday:

11:00 AM - 10:30 PM

Sunday:

11:00 AM - 9:30 PM
American (New), American (Traditional), Burgers, Delis, Diners, Greek and Mediterranean, Indian/Pakistani, Italian, Moroccan, Pizza, Sandwiches, Seafood, Turkish, Vegan and Vegetarian